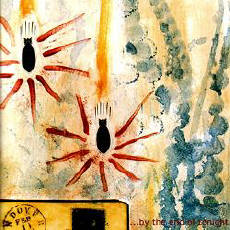 Descarga:
Mediafire
Género:
Math Rock
País:
E.U.A.
Tracks Listing
1. We are the cure for blinking lights!
2. #2
3. Delirious, Where Have You Been?
4. Potential Getaway Driver
5. Sleeping While Driving Prevents Old Age
6. The Longest Ballroom Dance
7. Patton's Test
8. I Am The Lion, I Am The Tinman
9. Drop It Like It's Hot
10. Accidents Have No Holidays
11. Yellow Chartreuse
12. ...In A Letter To The Sandbox
13. Video Games Buried In The Desert
14. It's Christmas Time Again...
Line-up / Musicians
- Stefan Mach / guitar
- Josh Smith / guitar and keyboards
- James Templeton / bass, percussion
- Jeff Wilson / drums and xylophone